Teoría Incertidumbre #17
About Detroit techno-focused Afrofuturism, particularly Drexciya band and Roland TR-808 drum machine
Audios:
Juan Atkins/Model 500 – Night Drive (Thru-Babylon)
Drexciya – Antivapor Waves (track 05. The Quest)
Drexciya – Intensified Magnetron (track 06. The Quest)
Drexciya – Hydro Cubes (track 07. The Quest)
Drexciya – You Don't Know (track 02. The Quest)
Drexciya – Gravity Waves (track 04. Grava 4)
Susumu Yokota – Alphaville (track 10. Acid Mt. Fuji full album (1994))
Afrofuturism
"The lives of people of African descent in the US are themselves science fiction: the product of the dreams and struggles of past generations who imagined themselves free from slavery."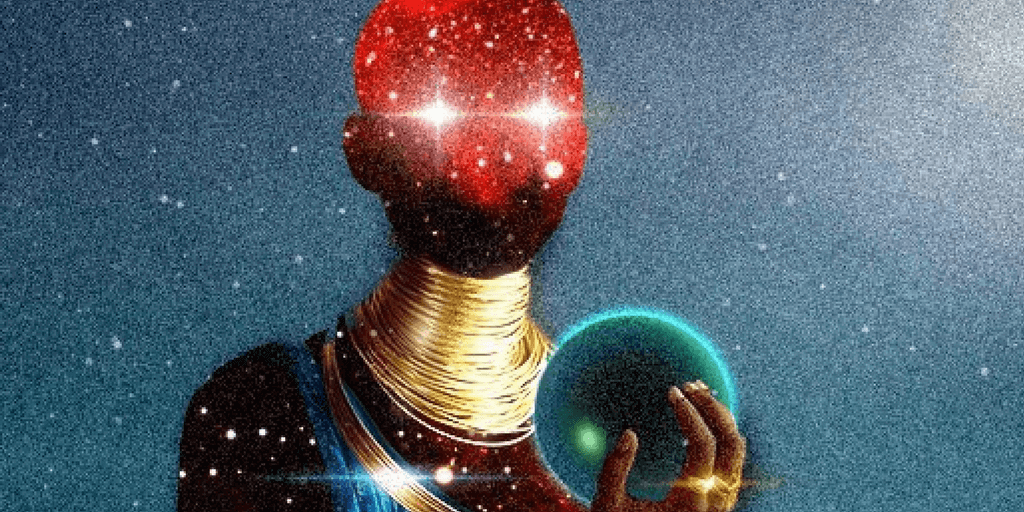 It is a type of literary and cultural aesthetic that combines elements of science fiction, historical fiction, fantasy and magical realism with non-Western cosmogonies. The movement has also been defined as the exploration of "the intersection between black culture, technology, liberation and imagination, with a hint of mysticism as well. It's a way of uniting the future with the past and, in essence, helping to reinvent the experience of people of color. "
It is said that the Afrofuturist approach to music was first given by Sun Ra, his music emerged in Chicago in the mid-1950s, when together with the Arkestra he began recording music resulting from hard bop and modal resources, creating a new synthesis that used titles with Afrocentrist and space themes to reflect Ra's link with African culture, especially the Egyptian one, and the arrival of the Space Age. Ra's movie "Space Is the Place" shows The Arkestra in Oakland in the mid-1970s in space outfits, packed with science fiction props along with other comedy and musical materials.
Afrofuturist ideas were taken up in 1975 by George Clinton and his bands Parliament and Funkadelic with his masterpiece Mothership Connection and the subsequent The Clones of Dr. Funkenstein, P Funk Earth Tour, Funkentelechy Vs. the Placebo Syndrome, and Motor Booty Affair.
Other musicians who are attributed Afrofuturist influences include reggae producers Lee "Scratch" Perry and Scientist, hip-hop artists Afrika Bambaataa and Tricky, electronic musicians such as Larry Heard, A Guy Called Gerald, Juan Atkins, Jeff Mills, Newcleus and Lotti Golden & Richard Scher, the writers of "Light Years Away," described as "the beginning of the Afrofuturist beatbox of the 1980s."
Drexciya
It was a Detroit electronic music band, born in the late 80's, James Stinson was the only officially recognized member of Drexciya, but it was considered an open secret that had a partner, Gerald Donald.
The group's name refers to a myth similar to Plato's Atlantis. The group revealed this data in the inside notes of their 1997 album The Quest. Drexciya, according to this conception, was an underwater country populated by the unborn children of pregnant African women who were thrown overboard from ships carrying slaves to the United States. The creatures adapted to breathe underwater inside the wombs of their mothers.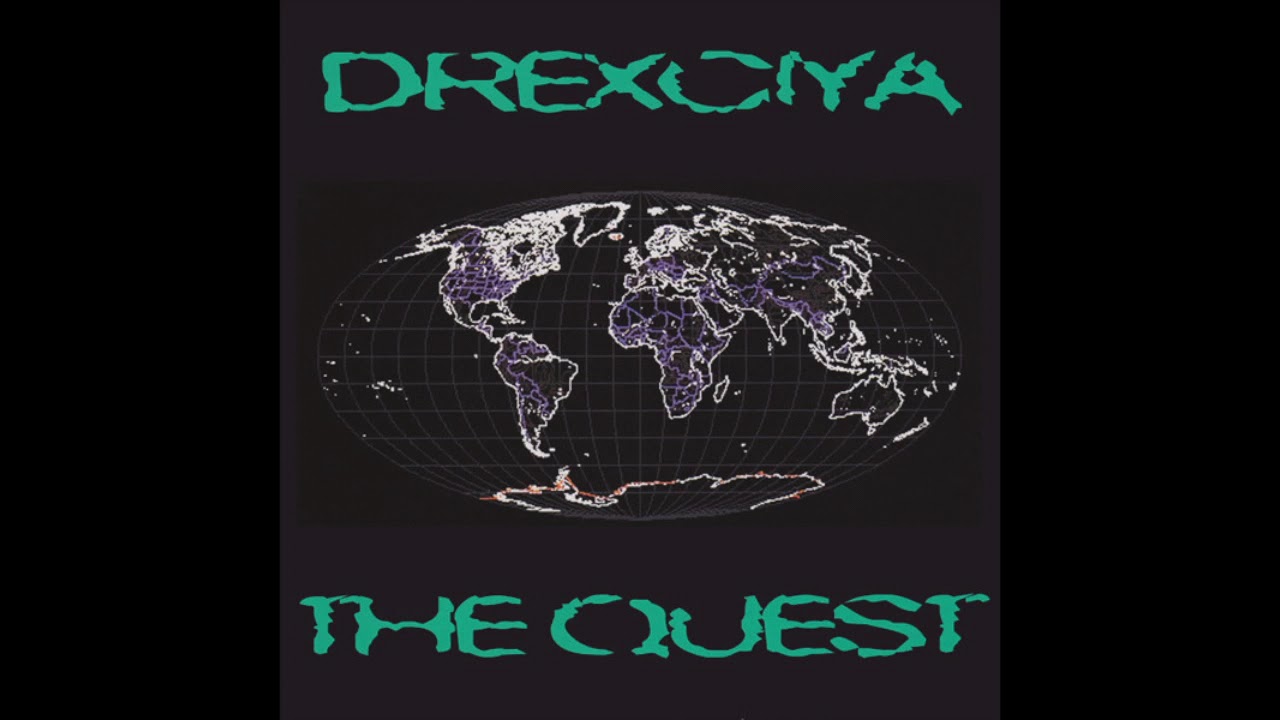 Rumors that Drexciya had separated in 1997 were denied two years later by James Stinson when a new song under his name appeared in the Underground Resistance Insterstellar Fugitives compilation. This was followed by three new albums by Drexciya. It is believed that these albums were the solo work of James Stinson. Both he and Gerald Donald continued to create prolifically in their respective projects separately.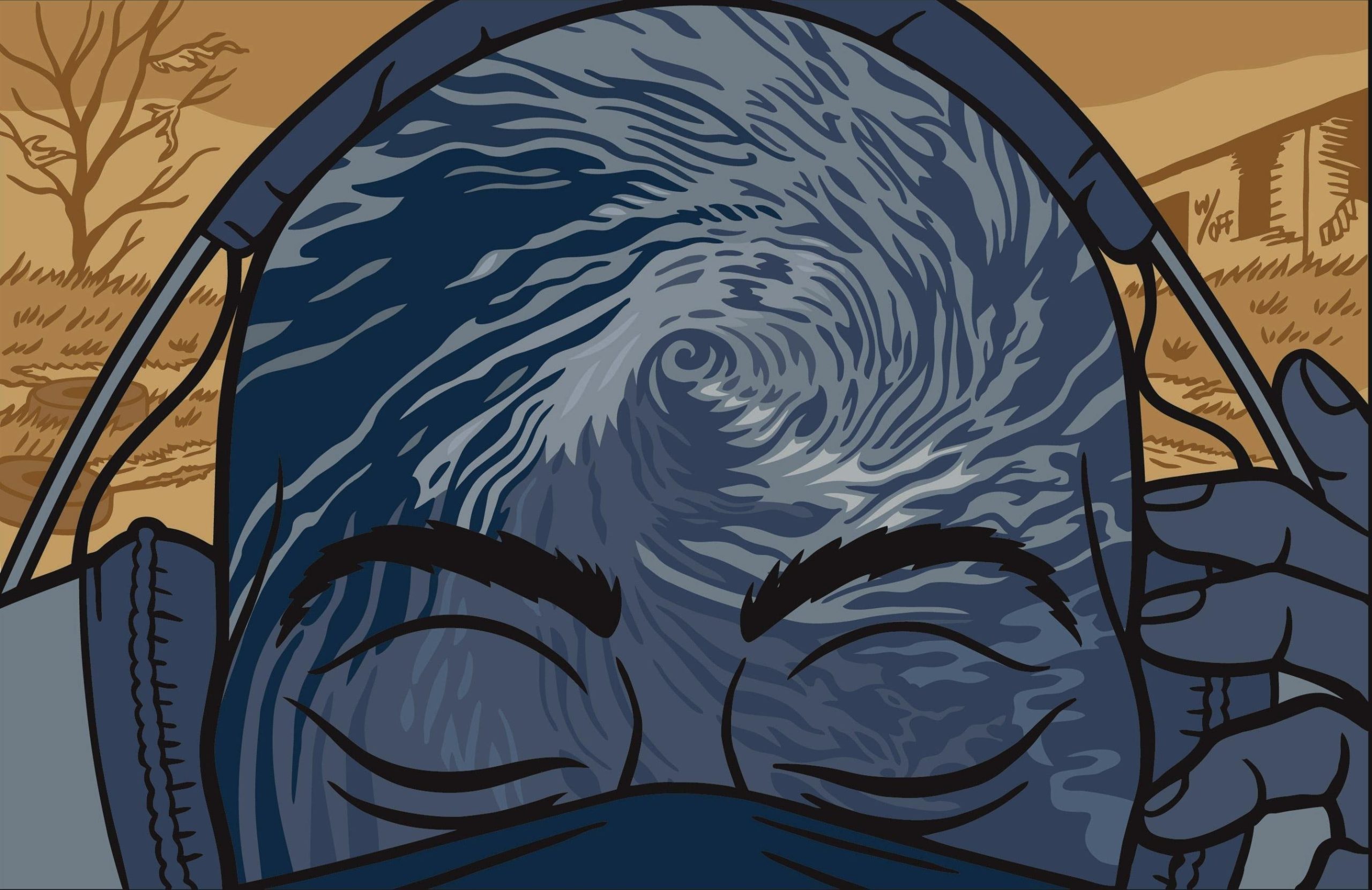 Although both members of Drexciya remained in the most complete anonymity throughout their career, James Stinson was identified after his death in 2002. The members of Drexciya have never been photographed, although they have given interviews, throughout a of which they wore Star Trek masks to hide their identity.
Roland TR-808 rhythm box
The Roland TR-808 Rhythm Composer was one of the first programmable drum machines ("TR" was short for Transistor Rhythm).
Introduced by Roland Corporation in 1980, it was originally intended for demo creation by studio musicians. Like previous Roland drum machines, its sound was unlike that of a real drummer.
The TR-808 was a step forward with respect to Roland's previous drum machine, the CR-78. It had more sounds (12 in total) and better controls to allow control of the sounds in real time: rotary volume knobs for each sound and tone adjustment controls and decay for the most important sounds. The memory for storing patterns had increased considerably: 32 different patterns could be saved, and they could also be chained to generate songs, 12 of which could also be stored in memory. The memory was non-volatile (it was maintained with the help of 3 AA batteries). The programming interface had been greatly improved: a row of 16 buttons allowed the user to use a very intuitive step-by-step programming mode – the pattern was divided into 16 steps, and the buttons and LEDs indicated whether a particular sound was being played at every step. The unit also included the then novel DIN-Sync clock interface for synchronization with other devices, plus 3 trigger outputs to control other devices. The TR-808 appeared before the invention of the MIDI interface.