Space Oddity Recollection #4
Octubre 2019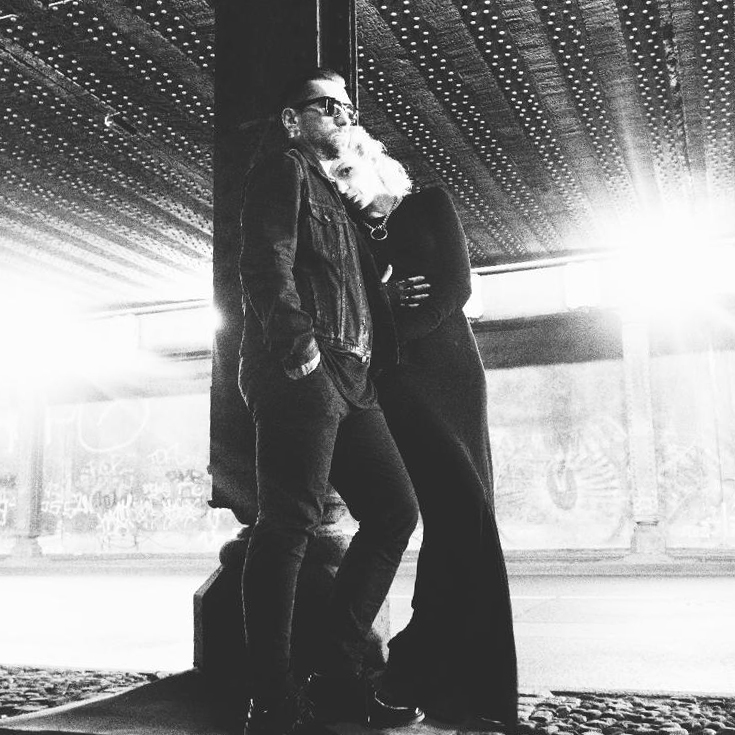 Space Oddity Recollection # 4_NNHMN
Música original producida por Non- Human (NNHMN), banda formada por Lee & Michal Laudarg.
Los temas seleccionados para la mezcla son los siguientes:
Album "Second Castle" – *broken poems, *love is dead
Album "Church of No Religion" – *Ariel, *Which of Endore, *Mother Ship, *Kedar
Todo el material disponible en:
k-dreams.bandcamp.com
facebook.com/nnhmnmusic/
Disfruta la sesión. Octubre 2019. Producido por monikapich.