Espace Plein #20
March 1, 2022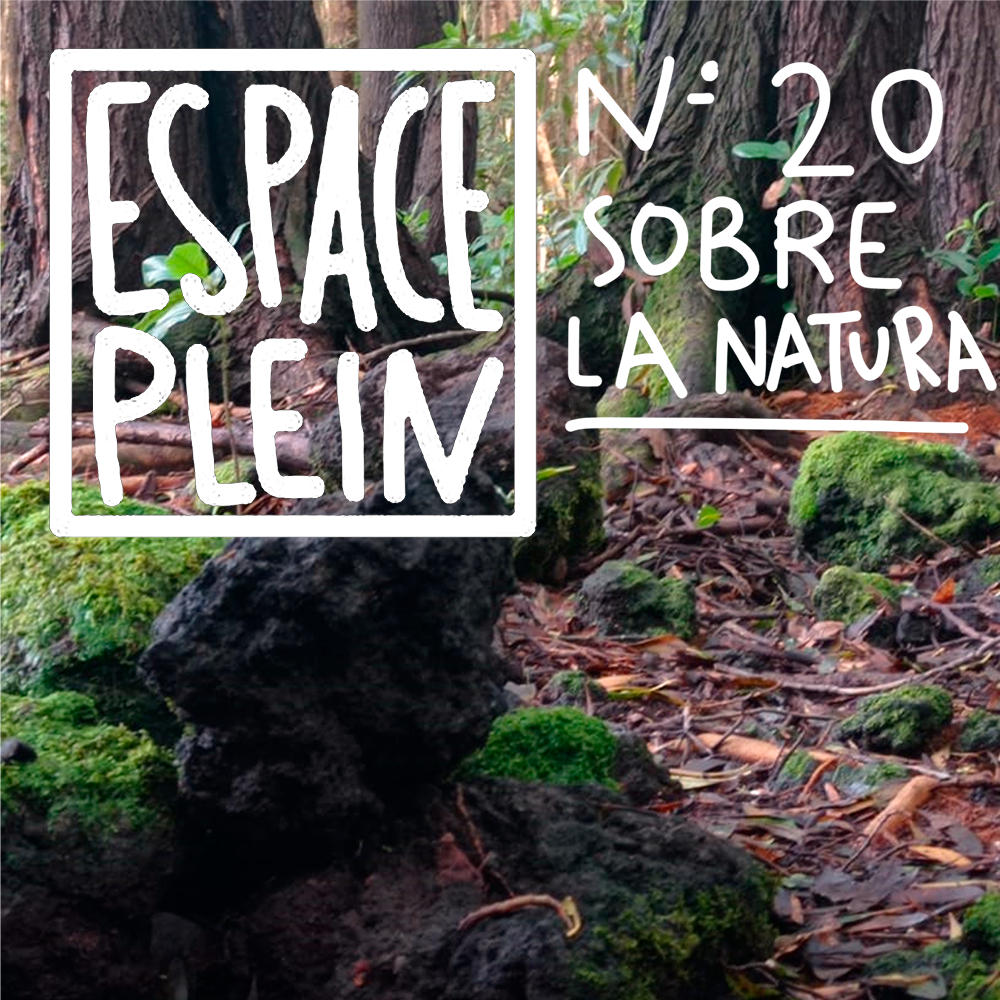 About Natura
In this program, we delve into the soundscape of a piece of forest, which is still barely biodiverse, in the Biscoitos Partial Nature Reserve On Terceira Island, in the archipelago of the Azores, in this area we can still hear a great diversity of bird songs, which take refuge in the natural spaces that remain after the transformation of the natural environment in which they usually inhabit.
This landscape is accompanied by a series of sound compositions, made for the Silent Spring Records label,
In this program we are also navigating a conversation through the senses that root us to reality to experience the medium of reality, how our experience of being in a place is shaped, from the visual, listening and our ability to connect with the environment.
Thanks to the compañeras who shared their voices in the reflective dialogue about our sensitivity and our relationship with the ecosystem.
Eckhart Tolle - The Power Of Now