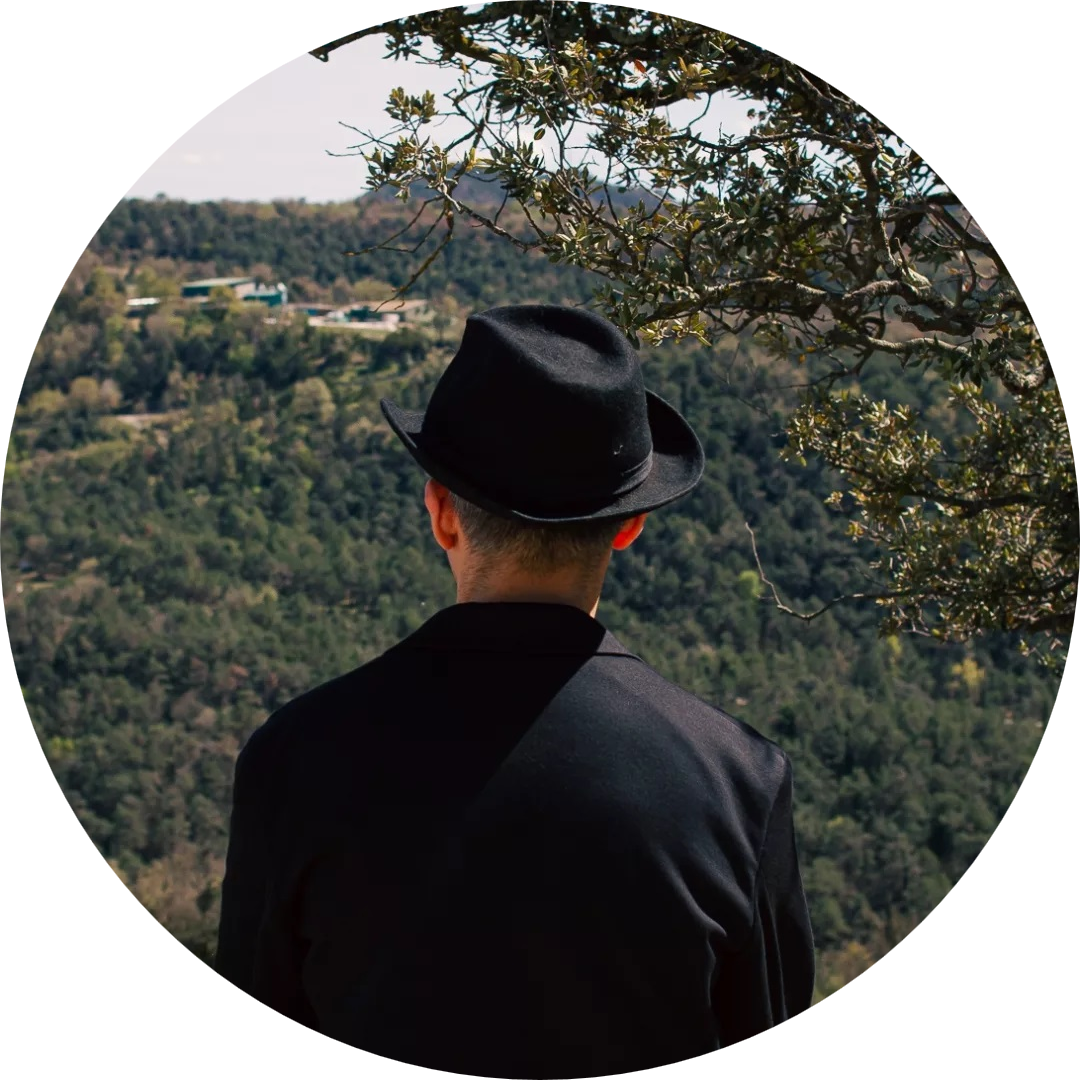 Ishak Benavides
Manages and produces TeslaFM
An on-line radio for culturally restless people looking for non-commercial music, experimentation and countercultural information. From experimental electronics to electroacoustic and sound art; from improvisation to jazz and classical music; from old melodies from the 19th century to current compositions; from unknown artifacts from the 80s to sounds inspired by that decade; cultural archives..., an eclectic journey.

The Secret Society of Silence.