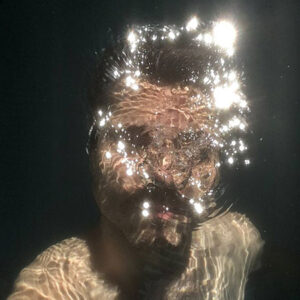 He is a singer-songwriter and composer of avant-pop, electronic and experimental music. He publishes since 2009 under the pseudonym of Fur Voice.
Murciano by origin, adopted from Barcelona and with one foot in Brooklyn where he formed the band Unveiling.
Occasional DJ, author of soundtracks and practitioner of the search in the unconscious through music.
Avant-pop, electronic, experimental, electro-acoustic, contemporary, post-punk, kraut rock, techno, synth-pop, psychedelia and poetic abstraction. "Mutabor" is the word for the magician in Lotte Reiniger's 1926 animated film 'The Adventures of Prince Achmed'.
Produced by Fur Voice.
If you like Mutabor, we recommend:
If you like TeslaFM, we recommend:
If you like TeslaFM, we recommend: