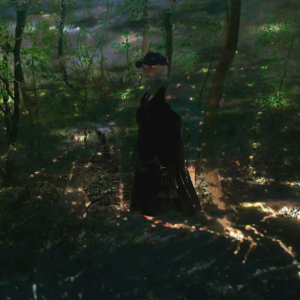 He is an artist based in Berlin. He dives into the world of sound with an unrestricted experimental spirit, as an analog "Sound Gamer".
In 2022 he was awarded a grant by the Berlin Music Fund for non-commercial sound creation, which marked the beginning of his project. FUTURO3000 imbued with philosophy and poetics in the name of the concept of "liquid love" immersing himself in deep emotions and thoughts through musical expression and exploring themes of human relationships or ephemeral connections through the capture of sounds in natural environments, research of modular synthesis or sounds with AI.
Pabellón 29 is rebirth in the "Post-Crash" frequency, a journey through the Ether to encourage active listening and merge sound retrospectives with contemporary creations.
Like a collage of refractions and complex interactions between light and sound. An intriguing proposal for those who value creative expression without restrictions.
If you like Pabellón 29, we recommend you:
If you like TeslaFM, we recommend: