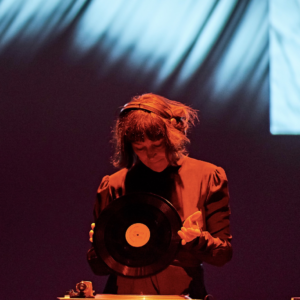 Chica Paula is the pseudonym of Chilean DJ, musician and sound artist Paula Schopf, who has been a strong voice in Berlin's thriving music community and Chile's electronic music scene for several decades.
more info: Paula Schopf
(photo: Marco Microbi)
Rarely heard music and some songs from another space.

Produced by Chica Paula.
If you like No Statik At All, we recommend: