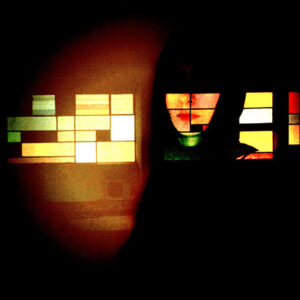 Lichene is the alias of a prolific Berlin-based event curator. In 2010 she co-founded TIQa monthly event focused on electronic music that still supports different alternative scenes. In 2013 he co-founded Ancestral Remote FutureThe main objective of this event is to explore the crossovers between ambient, ethnic and experimental music.
Lichene is an example of mutual support between two different species that cooperate to get the maximum possible benefit and adapts to all environments.
Mantrasonic is an invented word that suddenly appears in cult comics. The Invisibleswhose characters live telepathically and travel through time.
This radio program unites different dark sonic universes between ambient, electronic, industrial and sound art.
If you like MantraSonic, we recommend:
If you like TeslaFM, we recommend:
If you like TeslaFM, we recommend: