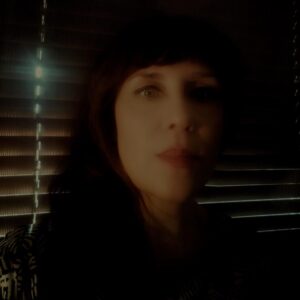 Artist based in Barcelona. His musical imaginary is composed of dark atmospheres and reminiscences of 80's and 90's electronica.
More information: Vinilette
Melancholic analogy, experimental pills and pieces of space electronics. An unprejudiced journey that picks up traces of synthwave, industrial, Berlin school or horror film to name a few. Produced by Vinilette.
If you like Spur, we recommend:
If you like Spur, we recommend:
If you like Spur, we recommend: