Espace Plein #21
March 29, 2022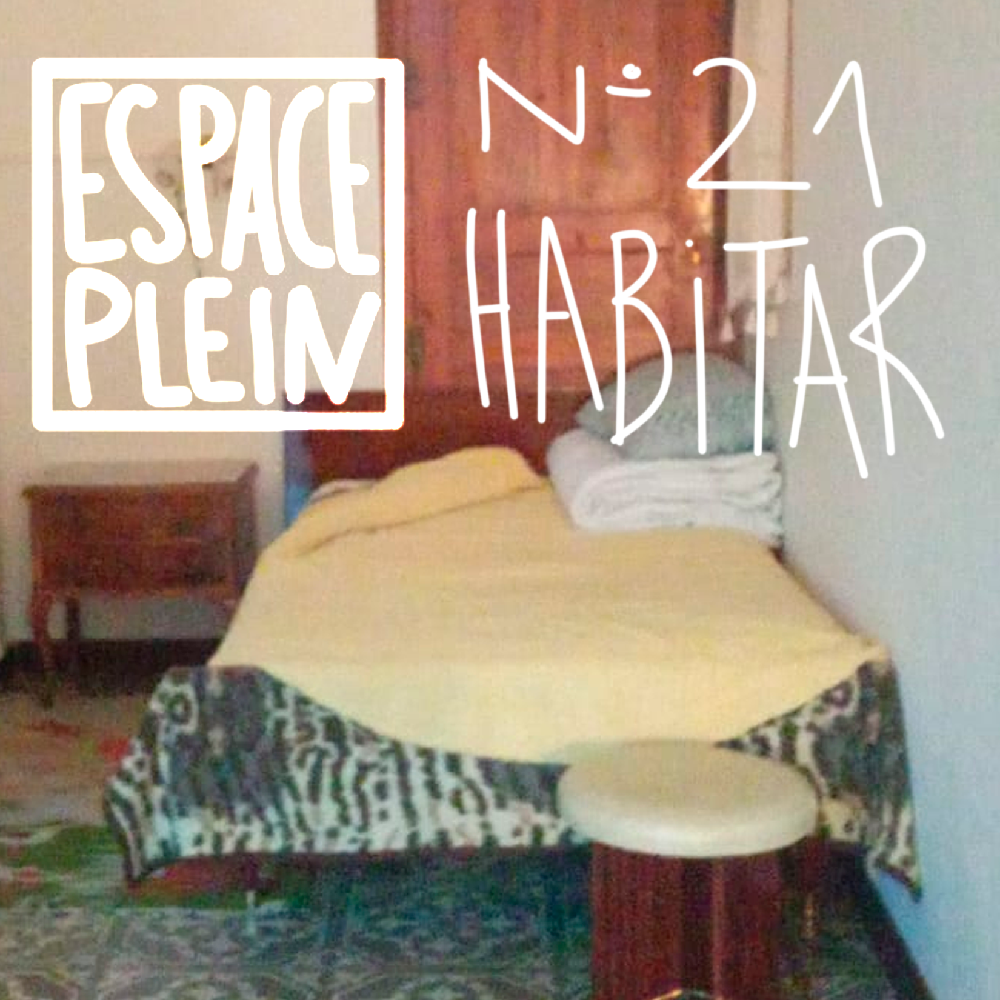 Espace Plein number 21 is a soundscape at lunchtime, which mixes with a drift between suspended tempos.
The sound bounces in and out of the different living spaces of the soundscape.
Thanks to reality, to all the voices of the actors of the improvised theater of life, thanks to Marina for her love and space of collectivity, and to mama electricity.
Produced by the Ursula Bravo for TeslaFM.