Text: Los Valientes Duermen Solos.
The musical pieces that appear in Futur Noir embody the union of the most unsolvable equations that have been possible in the Afrofuturist movement itself; they introduce a new accessible entertainment with that transgressive point that always works. The sounds float in space: raw, analytical and stupid. I try to squeeze and investigate experimental electronica in the black community. So, Los valientes duermen solos, brings together in what we could call, following Bataille, a "community without community", preserves the singularity of each one, that which makes reappropriation in a corpus or school impossible. Well, this is for The Brave Sleep Alone the experience not only of a deconstruction but of art in general.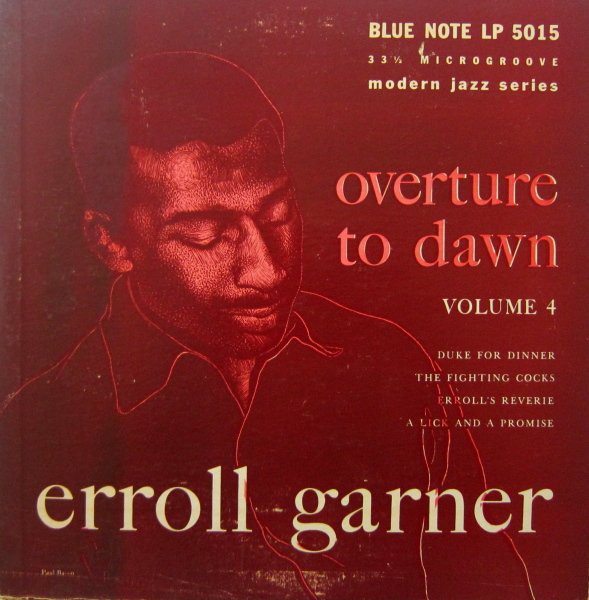 I am immersed in the task of finding the right approach. Beyond its defects is that generation of authors who distilled aromas of a goldsmith, a generation that is equivalent to a rabid creative manifesto, and who amazed, upset and expanded our society to the realism of asking the impossible. In 1944, Erroll Garner was recorded playing alone or for his colleagues, in either situation freed from the pressure of having to please an audience or the club owner. Overture to Dawn shows his true self-taught genius, with no trace of that need to impress that seemed to oppress him. The music feels relaxed, expansive, playful. The acetate discs allowed the duration of each piece to be extended to more than ten minutes. By the standards of the time, this freed Garner's improvisational imagination from time constraints as much as from commercial imperatives. Later these sessions were released by Blue Note in 1953: Timme Rosenkrantz on his precious acetate records in 1944 came closer to what we would today consider experimental free improvisation.
It seems to me that what they were doing was very advanced for the time, very open. There was a line. Behind it was the unknown, where free was synonymous with giving up earning money. Those who were still trapped in that dream of freedom had three options: to retreat, to open up laterally towards something less vertiginous, or to cross it. I find out more about why that experience with the Sun Ra Trio had such a profound and lasting impact on Chicago in 1948 and 1949. According to biographer John F. Szwed, Ra had just acquired an Ampex paper tape recorder. Drummer Tommy "Bugs" Hunter played with brushes on a phone book, Ra played piano with one hand and with the other a Hammond Solovox organ whose monophonic notes of théremin-like sonority offered a nervy, stratospheric counterpoint to Stuff Smith's violin.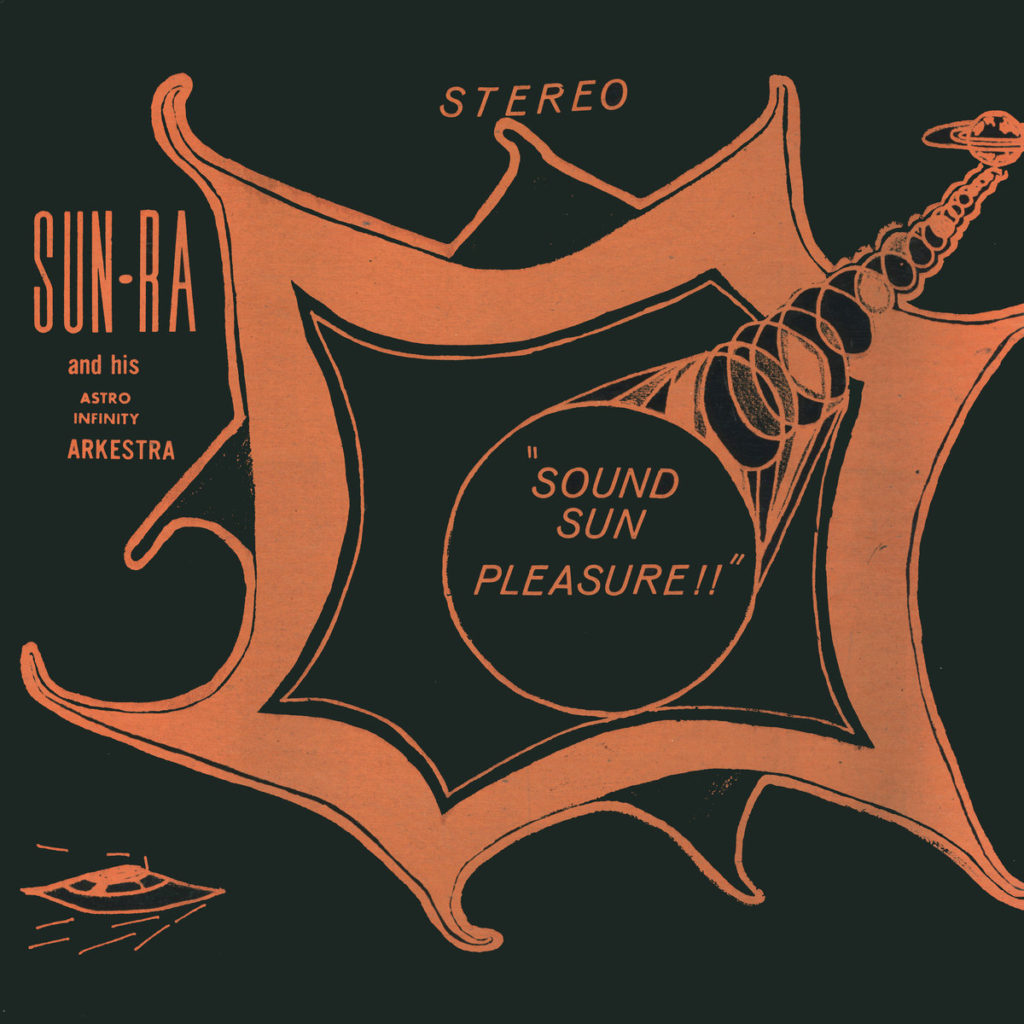 I like the less perfect work, less studied, in which you have totally invested. As an adult, a Gallic symbolist poet used to say: "the child abdicates his ecstasy". Miles Davis remained on the soundtrack of my childhood, always governing the atmosphere of my father's workshop. My first lesson was the so-called lateral front light: the light reaches the model from the front, leaving the shadows practically hidden behind it. The volume and the sensation of depth are not very accentuated. The bodies stand out mainly because of their own colour. And the twelve photographs of Miles' face, in grey scale, that appear inside Miles Davis' album, Live-eviL, became the most complete exercise. My father would tell me how Miles' image is drawn and blurred, wrapping the shape as much as his music. The atmosphere, the air, the depth. "The color. First I get the color. Then I improvise everything else. I work with the subconscious, as in music." These are Miles' own words about his famous paintings at the Munich exhibition, a painting inspired by the work of Basquiat, the result of his connection through Jo Gelbard. Miles doesn't want to talk about music, he wants to talk about other things. And here, in this writing, the same thing happens, in each drawing, in each essay, what he tries to be, however simple it may be, is all I have learned up to that moment.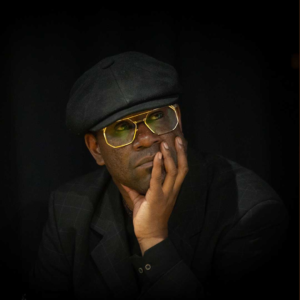 Based in Hull (UK), MBW is a multi-disciplinary audio-visual artist and a liante, originally from Bristol and of Jamaican heritage, his long-term artistic collaborations are conveyed at the intersections of immersive experiential film installations and provocative actions/performances. His collaborative artistic activities eloquently ask hard-hitting, relevant and meaningful questions that address human suffrage, racism, gender exploitation, injustice, control and the hyper-normalisation of humanity.
BLACK LIVES MATTER
A Modern Original
Archive as: Typography, Documentary Filmmaker, Guerrilla TV, Broadcasting, Performance Film, Immersive Theatre, Spoken Word, Walking Tours and Street Intervention.
You can browse MBW's archive of Doodlebug Nuggets radio shows here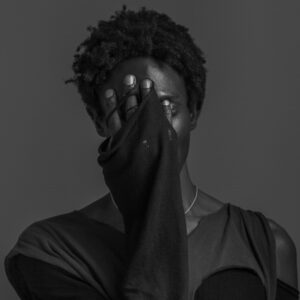 This second series Futur Noir, curated by Michael Barnes Wynters (MBW), presents the definitive Futur Noir universe of the artist, (un)composer and self-taught Michael Valentine West (MVW).
MVW uses techniques learned from various musical disciplines such as minimalism, ambient, glitch, hip hop, jazz, post-classical and sound design.
Michael has also released albums and EPs under various guises: Twiggy and the K-Mesons, Suck Susan, Lower Third, Mikimo Sosumi and Anal Teens.
He has also written and composed soundtracks for several independent short films.
His work has been released to critical acclaim on labels such as Subcontinental Records, Minus Listens, Daddy Tank, Bedroom Research, KaerëUiks, Ana Ott, Irrational Media Society, uvg212, Section 27, Abstrakt Reflections and Future Disorder.
He currently resides in the UK.
He is of Jamaican heritage.
He has a dog named Lola.
Musical selection blocks 1, 2*, 3 and 4 by: The Brave Sleep Alone
Musical selection blocks 5, 6, 7 and 8 by: MBW.
Curated by MBW presents the universe of Michael Valentine West (MVW) in blocks 9, 10, 11 and 12.

* Shak Benavides