Ibidem #14
June 2021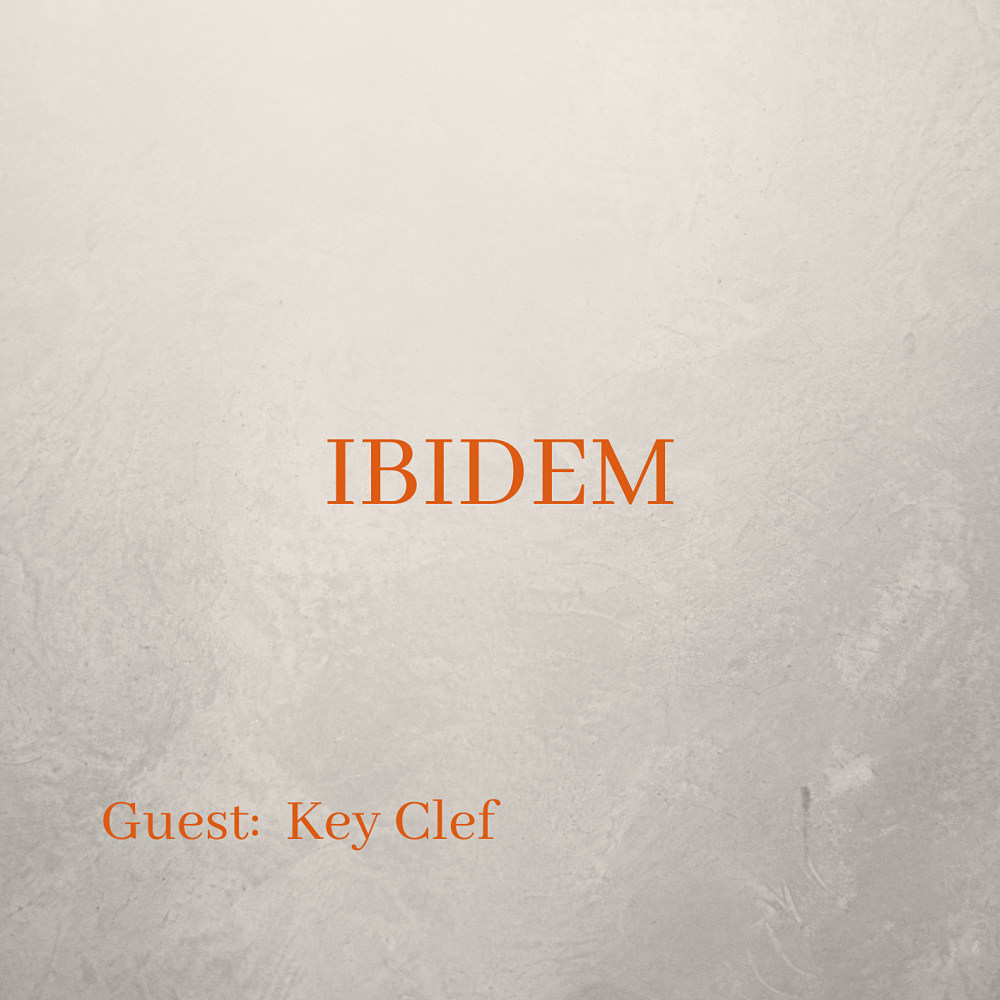 Guest: Key Clef
Key Clef is an Italian dj and producer based in Berlin with a great passion for analog instruments, founder of the label Ipnotica Erotica.
After experiencing the last years of the flourishing rave scene in Rome and obtaining a degree in sound engineering, his creative process evolved in different directions from club music to performance art and electroacoustics.
In his own world, music is a continuous dialogue between styles and hybridization. His musical productions, as well as his live performances, include synthesizers, drum machines and analog effects that reflect his ethereal trajectory, while his dj sets show the full prism of his musical taste and knowledge of the dancefloor.
Key Clef's sound does not come to the surface, but aims to channel emotions and contact between his music and the audience.