Space Oddity Recollection #12
June 2020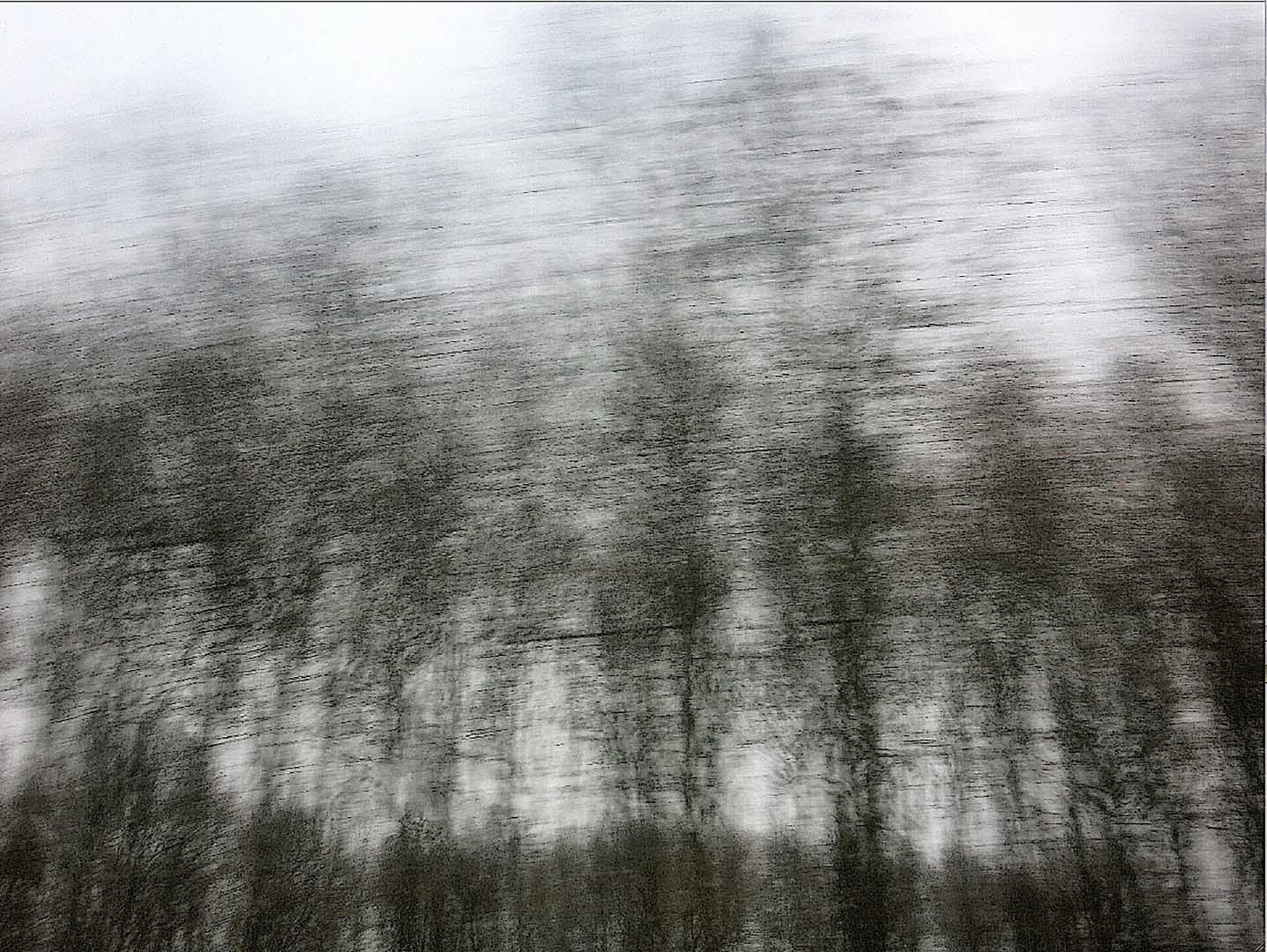 Cio D'Or
Fluidum IIIproduced by the musical and sound creator, composer and DJ Cio D'Or. The album has been released on May 29, 2020 by the label. Semantica Records. It is a conceptual 12″: "A contemporary technoid homage that reminds us of the limits of humanity, unable to build life-giving water and rain despite great scientific achievements".
semanticarecords.bandcamp.com/album/fluidum-iii-semantica-120
ciodor.de/
Enjoy the mix. June 2020. Produced by monikapich.