Space Oddity Recollection #27
November 2021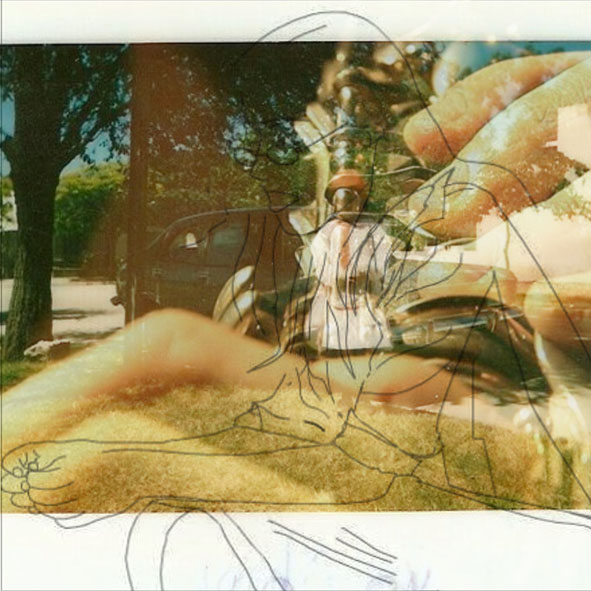 Gabi Yaya
Gabi YayaShe is a composer of instrumental, non-instrumental and transmedial electroacoustic music and professor at the National University of Córdoba and the Provincial University of Córdoba in Argentina. She is the principal investigator of a project on contemporary music in 21st century Córdoba. She is also a member of the Foro Argentino de Compositoras and the Red de Compositoras Latinoamericanas (Red de Compositoras Latinoamericanas -redcLa-). She received composition awards from the International Music Examination Board of IMEB, Universidad Nacional de Quilmes, Goethe-Institut and Unesco Cultura. Her pieces have been played all over the world and now you can listen to them on radio TeslaFM.
Themes used in this mix:
* Gordo gordo gordo gordo (bass clarinet, contrabass and electronics) (2021)
* Patio (2001)
* Azrael (2004)
* And the (2015)
* Work for tape (2007)
* Aguiles 2021
* Ana, Osculo and the Tea Cups (2003)
* Rompecabeza (2015)
* * Πάλι (2021).
Websites:
gabiyaya.bandcamp.com
soundcloud.com/gabiyaya
vimeo.com/gabiyaya
gabiyaya.com.ar/
Enjoy the mix, November 2021', produced by monikapich