Fair_Play Mix #15
June 2020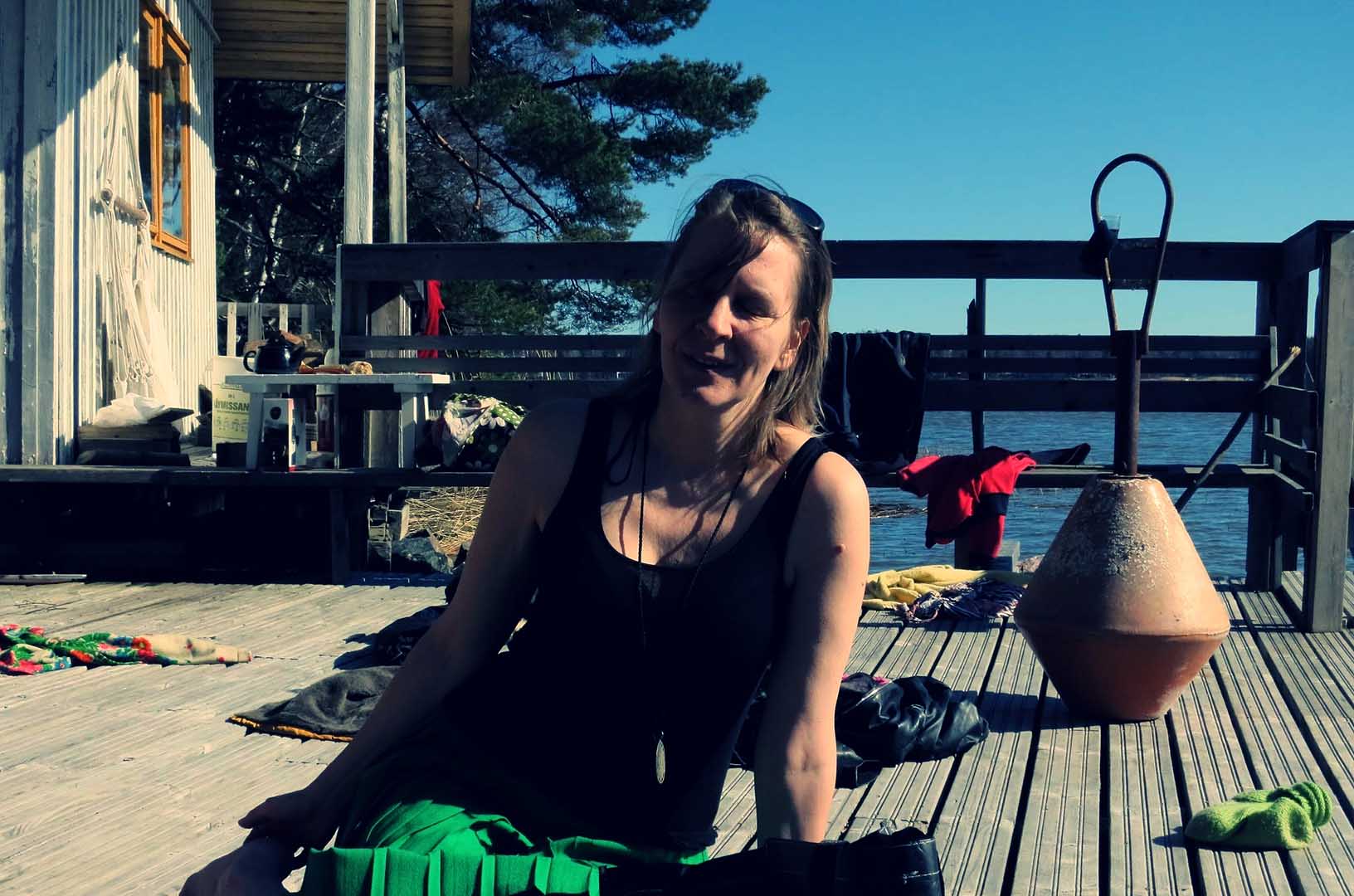 Fair_Play Playlist curated 24-06-2020
Sirpa Jokinen presents a selection of sound artists based in Finland.
"I have to make the sound artists featured in this program known through the experimental music scene in Helsinki, where they perform regularly.
There are many more interesting experimental sound artists performing there who, together, form a supportive audience at the events.
The artists are also the organizers of most of the performance events. Many came to Helsinki to study art, Aloes wine from the Netherlands and Ana Gutieszca from Mexico (but she stayed after graduation). Marja Ahti and Laura Naukkarinen live in Turku, where there is a very strong group of synthesizer enthusiasts.
Minna Kaisa Kallinen, Heta Bilaletdin and I also practice visual arts. LauNau makes music for films; therefore, we are all linked to the visual field. ".
CHRONOGRAM
00.00-08.52 Heta Bilaletdin: Noux buckets / snäx / ghost backwards / Anaksa
08.56-12.36 Minna-Kaisa Kallinen : kohmeiset sormet jättävät jäljen ikkunaan .....in English: fingers stiff from cold leave a trace on a window
12.44-22.44 LauNauThe Edge of Dwelling
22.56-32.45 AloesThe Road
32.56-45.36 Marja AhtiCoastal Inversion
45.44-51.28 Ana Gutieszca: Sound of Beasts, Elephant Howling
51.36-58.53 Sirpa Jokinen: Silence Please (Pantheon in Rain)