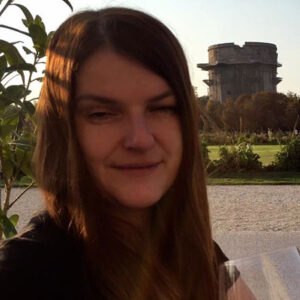 aka Chra has made a name for herself in Vienna's underground scene since the early 1990s as a musician, writer, DJ, music mediator and label owner.
Member of the bands Shampoo Boy, Dark Passenger and The Happy Sun.
More info: Christina Nemec
Exploration in sounds, structure, rhythm, noise and ambient, (post-) techno.
Produced by Chra.
If you like G.S.W.N., we recommend:
If you like TeslaFM, we recommend: