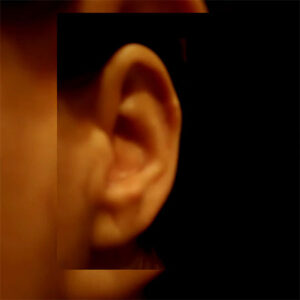 Ursula Bravo. Since she was a child she has been fascinated by sound, she made small documentaries with her cats and collected samples of radio programs with cassette tapes. Then life took her towards the mainstream of the look, and she ended up studying graphic design between Spain and Portugal.
At the end of the race, AADK SpainThe "The New York City School of Music" took him in for a time, which brought him closer to the current of experimental sound and music. And he reconnected with what he was in essence, discovering the avant-garde that lies in listening to the other with attention.
It is a multidimensional space of experimental radio documentaries. It will bring together diverse socio-cultural contexts, languages, expressions and different natural and anthropic soundscapes. From the perspective of sound ecology as a context of safeguarding the balance of species, to bring closer the abyss that exists between the search for harmony in the world and how the damage in the acoustic space affects us.
From High-fi landscapes to experimental compositions with reality.
From the macro to the micro.
Produced by Ursula Bravo.
If you like Espace Plein, we recommend you: